Tag - Picnic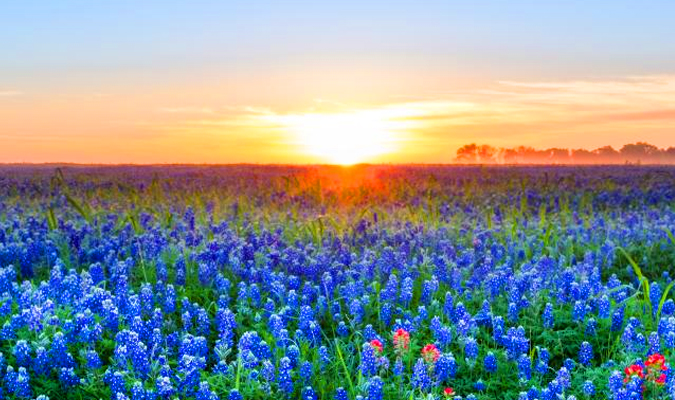 May 07, 2020
There is just so much to do and see in Texas Hill Country, not to mention some truly incredible wine experiences topped with that warm southern hospitality. But if that isn't enough to convince you, we've got five more reasons to put Texas Hill Country on the top of your travel bucket list..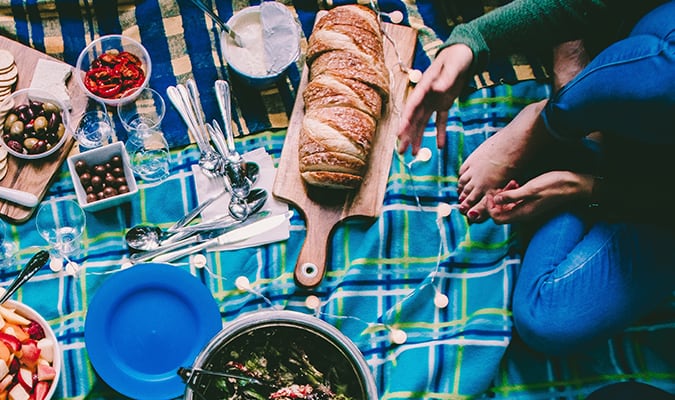 Aug 13, 2019
Life needs a few more polka dots and picnics. Get all the local tips on where to have a wine country picnic in Napa Valley and just maybe, the best time of your life..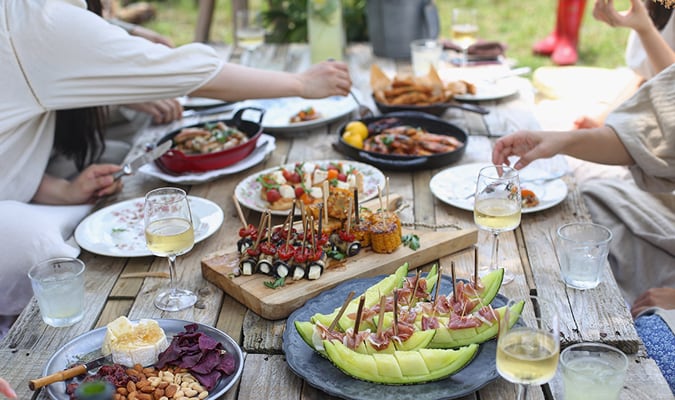 Family & Friends•Tours & Tastings
May 15, 2019
Did you ever hear about the picnic without beverages? It was soda pressing. Paso Robles has plenty of inspiring places to host the ultimate wine country picnic..
Subscribe to our Newsletter
Join our mailing list and be one of the first to know about upcoming local events.