Top 20 Sonoma County Zinfandels You Will L-O-V-E
Not far from the rugged California coastline, the majority of Sonoma County enjoys the benefits of warm days and cool nights creating the perfect growing conditions for Sonoma winemakers to produce some of the best zinfandels in the world.
Sonoma County has been a legendary region for producing world-renowned bold-bodied Zinfandels. The region's diversified terrain, featuring rolling hills to rocky-peaks paired with the Sonoma County terroir and climate, the region's winemakers can bottle a variety of expressions of the Noble grape; from light-bodied to big, bold, and "jammy" Zinfandel.
Within the Sonoma County wine country, there's dozens of unique microclimates that provide the perfect growing conditions for the different grape varietals that the region is know for. What you will find is the majority of the Zinfandels that win noteworthy-awards are produced by wineries that cultivate vineyards that are located in the Dry Creek Valley AVA.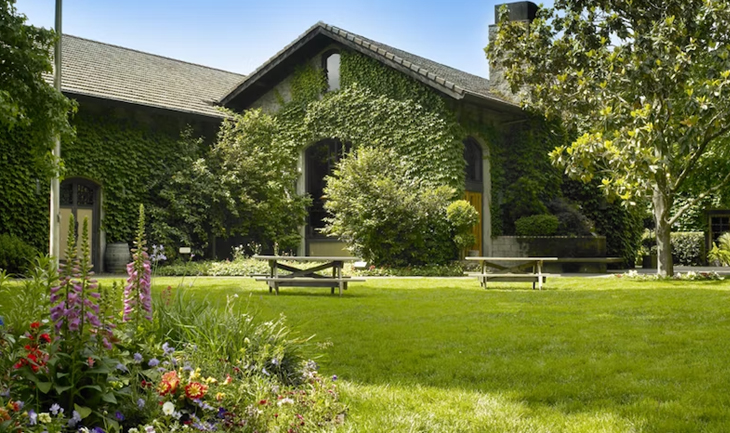 Dry Creek Vineyards
You cannot tour the Dry Creek AVA without adding Dry Creek Vineyard to your itinerary. Founded in 1972, this tasting room delivers the full experience, from picnic tables to sip and soak in the 360-degree views to hanging out in their small and intimate tasting room. Their Cabernets are legendary for Sonoma County, but their Zinfandels are a very, very close second, so do not pass up!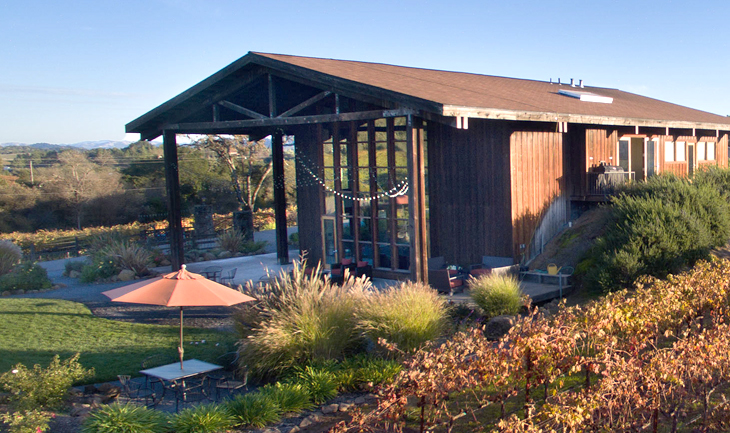 Mazzocco Sonoma
Mazzocco Sonoma is a total hidden gem and I fell in love with not only their wines, but their tasting room is incredible. Their tasting room is rustic, but these are the types of tasting rooms (Iron Horse Vineyards is another) I absolutely l-o-v-e! There is no need for distraction of fancy chateaus here, the vineyards is where their investments have been properly placed and their Zinfandel shows it!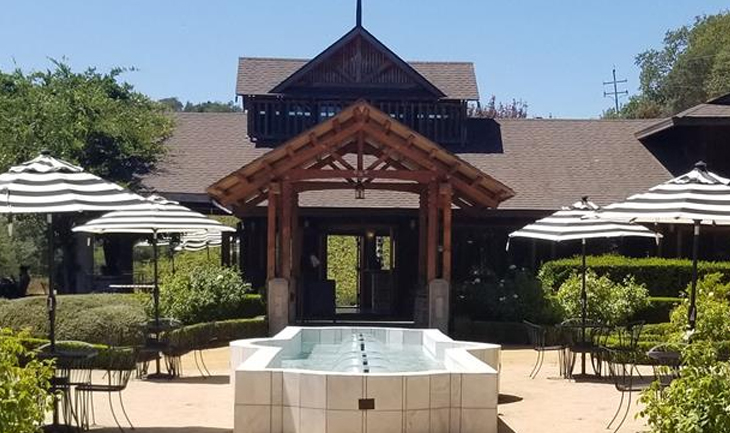 Matrix Winery
Not too far from Mazzocco Sonoma is their sister property Matrix Winery that offers outdoor seating (weather permitting) to sip your glass of Sonoma County Zinfandel. Winemaker Diane Wilson has been a force to be reckoned with, winning hundreds of medals and awards. What most people don't know is that there's a Mother-Daughter winemaking team at work which is a pretty awesome combination and unique story to be shared. You'll find the staff friendly and knowledgeable.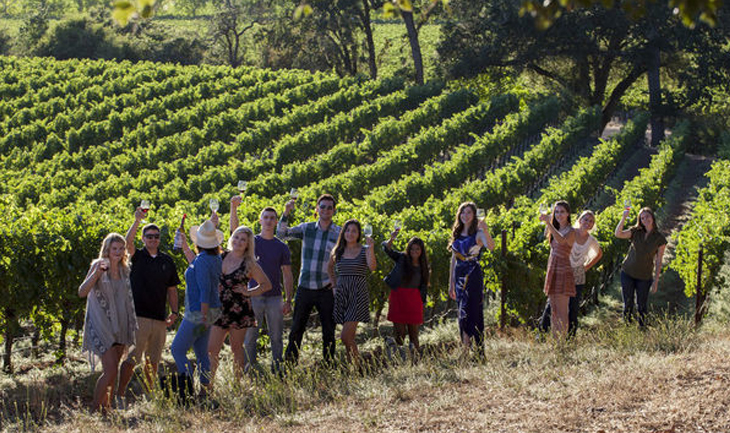 Alexander Valley Vineyards
Across the other side of Sonoma County delivers another rustic tasting room that offers one of my favorite types of tours, vineyard tours! Yep, Alexander Valley Vineyards produces a mouth-watering Zinfandel, but also delivers it with rustic charm, allowing you to relax, kickback and wonder all the history the property has.
Insider's Travel Tip
When touring through Sonoma County, be sure to dress in layers during the peak summer months (June - October). The mornings can range from the lower 50's with highs in the 90's, sometimes sneaking over into triple digits. You'll find yourself shedding layers as the day progresses.
Popular Sonoma County wineries that produce Zinfandels:
Featured Sonoma County Zinfandel Wineries
Subscribe to our Newsletter
Join our mailing list and be one of the first to know about upcoming local events.
Categories