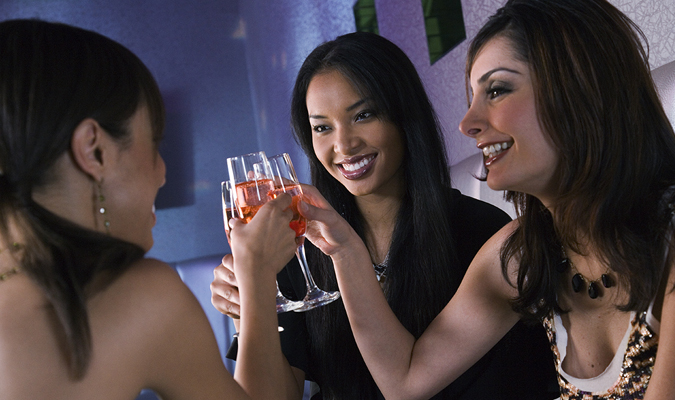 Preparing For Your First-ever Wine Tasting Experience in Wine Country
Okay, you've booked the perfect wine country itinerary to impress, but you've never really been to a formal wine tasting before. Don't sweat it. Just follow our Top 10 tips on how to look like a pro on your first visit.
10. Figure Out Who's Coming
9. Plan Ahead - Book a Reservation
8. Dress for Success
7. Don't Wear Perfume or heavily-scented body products
6. Plan Your Meals
5. Be Conscious of Others
4. Take Notes
3. Drink Water
2. Talk to the Wine Educators
1. Enjoy the Experience
Subscribe to our Newsletter
Join our mailing list and be one of the first to know about upcoming local events.