Tag - Hidden Gem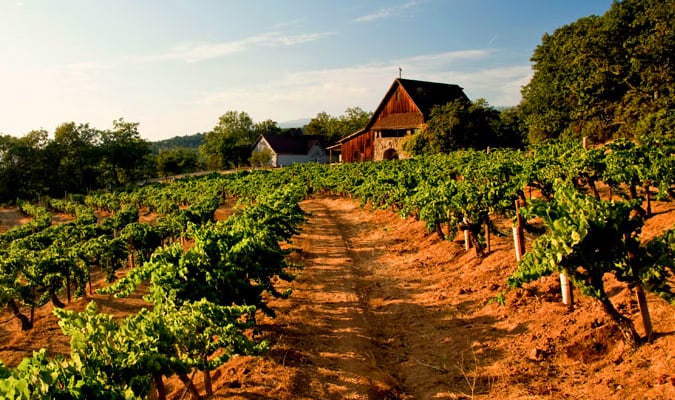 Aug 12, 2019
The absolute best "hidden gem" wineries in Sonoma are revealed. Discover wineries and tasting rooms in Sonoma wine country to swirl, sip and savor like a true local..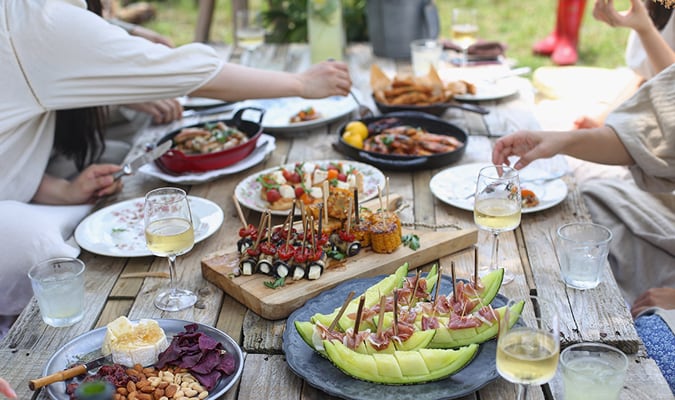 Family & Friends•Tours & Tastings
May 15, 2019
Did you ever hear about the picnic without beverages? It was soda pressing. Paso Robles has plenty of inspiring places to host the ultimate wine country picnic..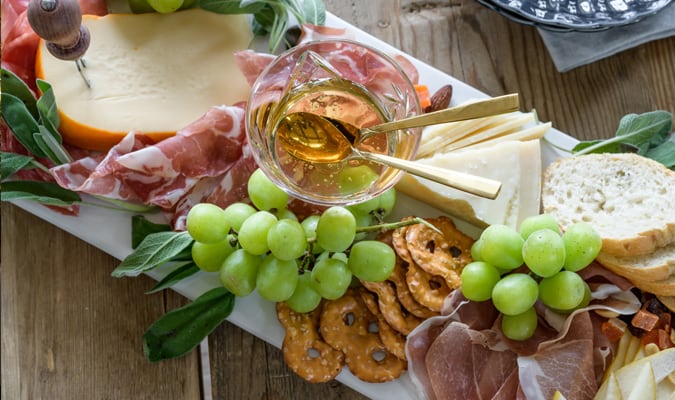 May 13, 2019
Get the insiders scoop on the best places to host the ultimate Sonoma wine country picnic. No other article will honest or in tune with the land, the wineries and the people..
Subscribe to our Newsletter
Join our mailing list and be one of the first to know about upcoming local events.