Tag - Dining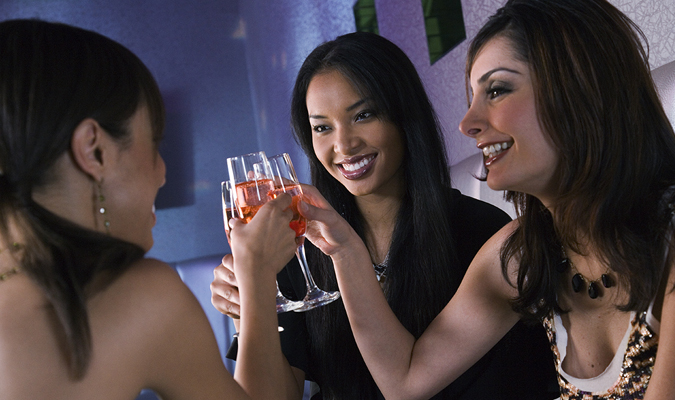 Nov 20, 2019
Okay, you've booked the perfect wine country itinerary to impress, but you've never really been to a formal wine tasting before. Don't sweat it. Just follow our Top 10 tips on how to look like a pro on your first visit..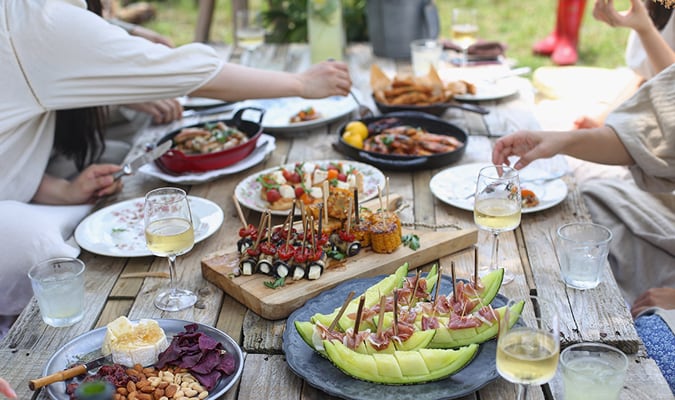 Family & Friends•Tours & Tastings
May 15, 2019
Did you ever hear about the picnic without beverages? It was soda pressing. Paso Robles has plenty of inspiring places to host the ultimate wine country picnic..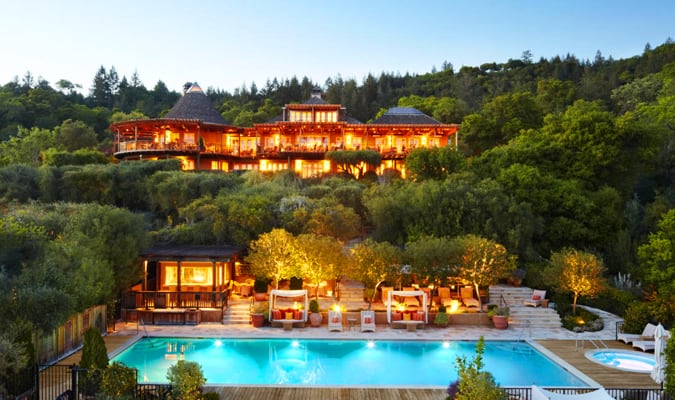 May 10, 2019
Planning a romantic trip to Napa Valley? We share with you the Top 10 best hotels and resorts to rest your head while you are in town. Sweet dreams..
Subscribe to our Newsletter
Join our mailing list and be one of the first to know about upcoming local events.