Tag - Business Basics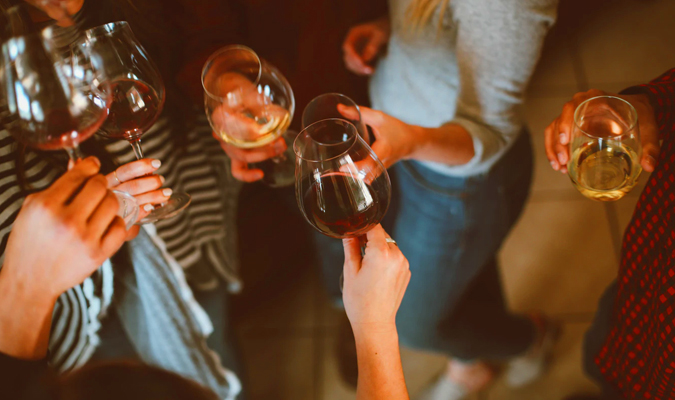 Jun 12, 2020
Why not eliminate the doldrums of providing the same experience to club members as you do for the general public? Guest management systems have stepped it up to provide your property the features required to promote exclusive access to wine club member-only experiences and/or automated discounts when they book a reservation for their next visit, online..
Subscribe to our Newsletter
Join our mailing list and be one of the first to know about upcoming local events.