Category - Outdoors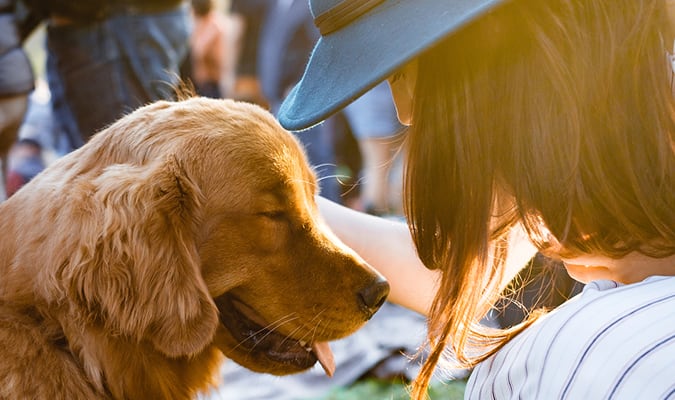 Aug 30, 2019
When you visit Napa Valley, you don't have to worry about finding a place to leave your fur baby. Napa Valley loves dogs. Find out the paw-fect wineries where doggies and their humans can be together!.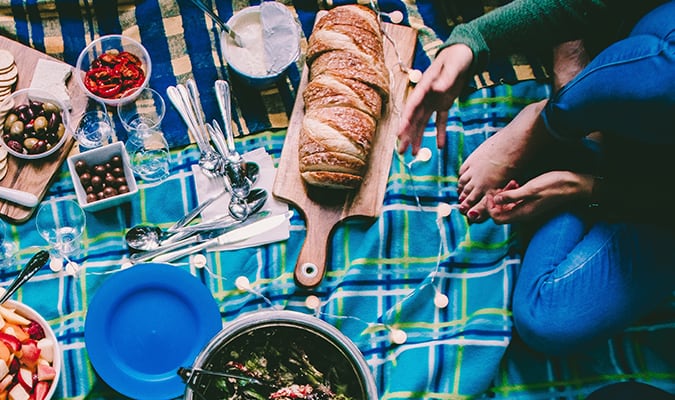 Aug 13, 2019
Life needs a few more polka dots and picnics. Get all the local tips on where to have a wine country picnic in Napa Valley and just maybe, the best time of your life..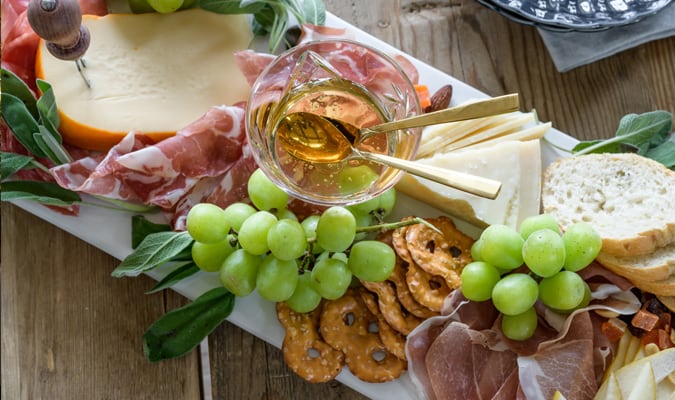 May 13, 2019
Get the insiders scoop on the best places to host the ultimate Sonoma wine country picnic. No other article will honest or in tune with the land, the wineries and the people..
Subscribe to our Newsletter
Join our mailing list and be one of the first to know about upcoming local events.