Category - Business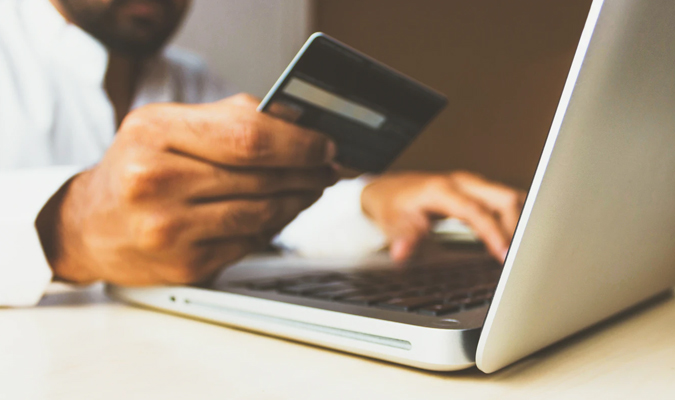 Aug 15, 2020
Credit card chargebacks are inevitable, but with some proper configuration and preparation, you can handle these like a pro and significantly increase your odds of winning..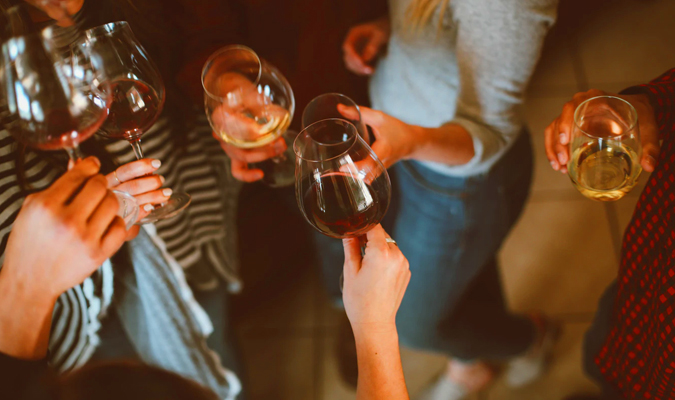 Jun 12, 2020
Why not eliminate the doldrums of providing the same experience to club members as you do for the general public? Guest management systems have stepped it up to provide your property the features required to promote exclusive access to wine club member-only experiences and/or automated discounts when they book a reservation for their next visit, online..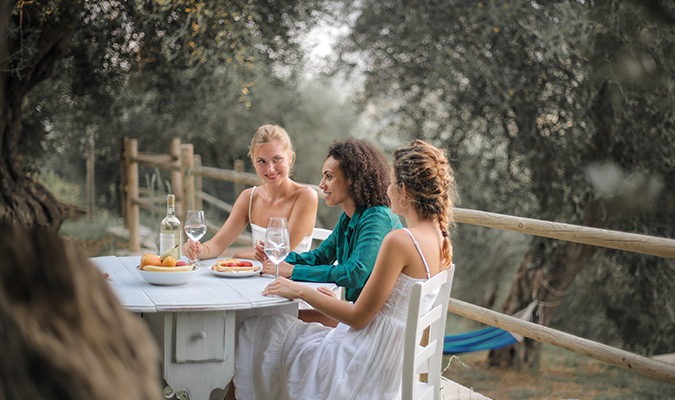 May 01, 2020
As different parts of the United States begin to re-open to the new normal, CellarPass has been hard at work with developing new features such as Zoom meeting integration, but one thing for sure is that going wine tasting will not be the same before COVID-19..
Subscribe to our Newsletter
Join our mailing list and be one of the first to know about upcoming local events.