Category - Newsletter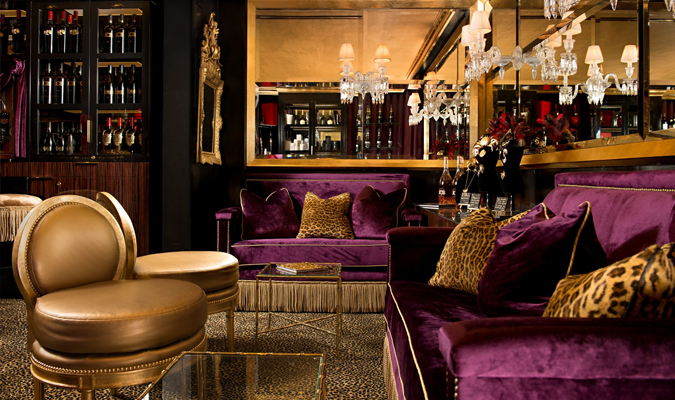 Sep 14, 2020
You don't always have to take a trip into traditional wine country to enjoy a luxurious wine tasting..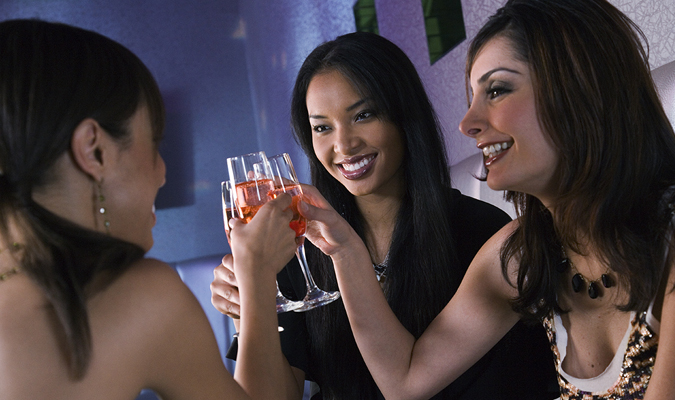 Nov 20, 2019
Okay, you've booked the perfect wine country itinerary to impress, but you've never really been to a formal wine tasting before. Don't sweat it. Just follow our Top 10 tips on how to look like a pro on your first visit..
Subscribe to our Newsletter
Join our mailing list and be one of the first to know about upcoming local events.