Category - Experiences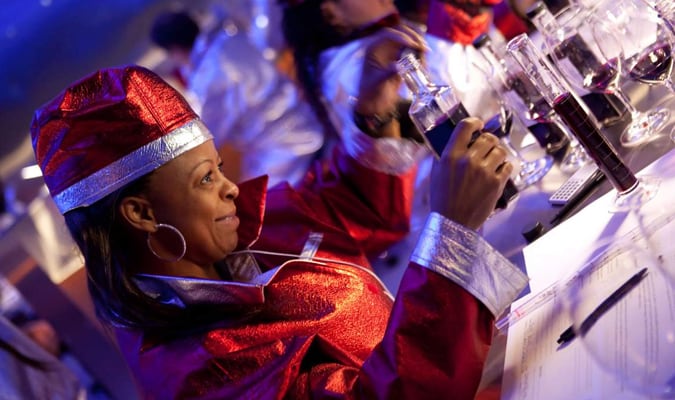 Aug 08, 2019
Bored of hearing about the same Napa Valley wine tasting experiences over and over again? We share with you the most sought-after winery tour and tasting experiences Napa Valley has to offer..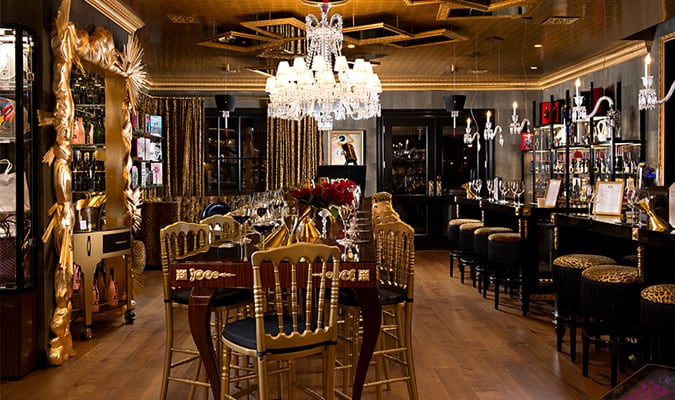 May 09, 2019
What? Wineries close at 4PM? Find out which wineries and tasting rooms stay open later and why you should plan a visit right away!.
Subscribe to our Newsletter
Join our mailing list and be one of the first to know about upcoming local events.