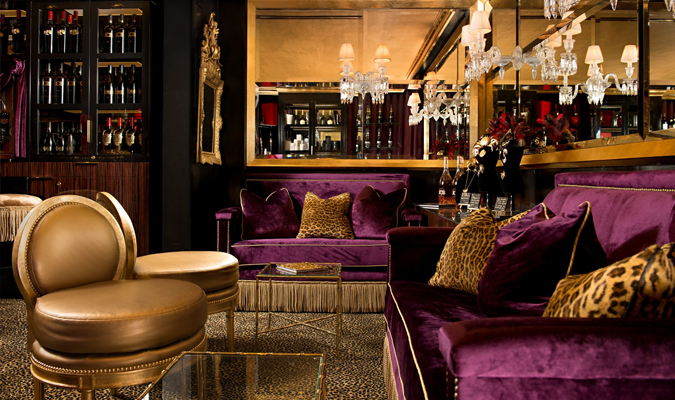 Dispelling the Myth about Urban Tasting Rooms
You don't always have to take a trip into traditional wine country to enjoy a luxurious wine tasting.
Not every wine tasting experience is located amongst the vineyards, or at a fancy castle or at a massive vineyard estate. The same impeccable tasting options and genuine hospitality are much closer than one might think.
Over the last ten years, there's been a growing trend for many wine brands to bring the wine country experience to you by opening luxury tasting rooms in major cities and nearby towns, delivering on all wine country hospitality you've come to expect at the winery. Today, we're featuring urban tasting rooms that we believe (and thousands of fellow guests concur) provide an amazing tasting experience, many offering more-elevated experiences than their own winery offers.
You'll cut down on travel time and no doubt still leave the tasting room with a big smile on your face and sharing all the joy you've recently discovered with all your digital pals.
We hope to bump into you at an urban tasting room near you!
Featured Properties
Featured Events
Great Places to Stay
Subscribe to our Newsletter
Join our mailing list and be one of the first to know about upcoming local events.